Thousands of eCommerce businesses choose to grow with Maropost Commerce Cloud (Neto)





Why take only one step forward?
One step ahead is the new two steps behind
Outsmart creates addons for future-focused businesses
One thing we know about the future is that profit growth will never go out of style. In fact, revenue, traffic and ultimately profit are what growing businesses with an online presence focus on and with good reason.
Without the right tools for the job of growing your business today and tomorrow, you'll lose time, immediacy and your share of the market.
We know that merchants who utilise cross-sells and upsells see improvements in AOV and the Outsmart app provides an easy way for merchants to add this functionality to their site without the need for additional code or developer resources
Use One Click Upsells to increase your sales based on your shoppers' purchases and preferences. One Click Upsells works smarter and harder to put your profits first by creating upsells and cross sells while your visitors shop, not as they're leaving the checkout.
Use our Maropost Commerce Cloud (Neto) add-on to add zeroes to your revenue by offering your shoppers more of what they want, when they want it.
Opportunities brought to
life
market
you
With Outsmart's ever-growing ecosystem of apps and tools, you will remain ahead of the curve, the market and your competitors because we focus on the future of:
Customer experiences to ensure that we are creating in-demand solutions instead of soon-to-be-obsolete, short term fixes.
High value, high yield solutions for multiple merchant groups across multiple business sectors.
In-market gap analysis, ensuring the ongoing relevance of our tailored solutions that create opportunities for your businesses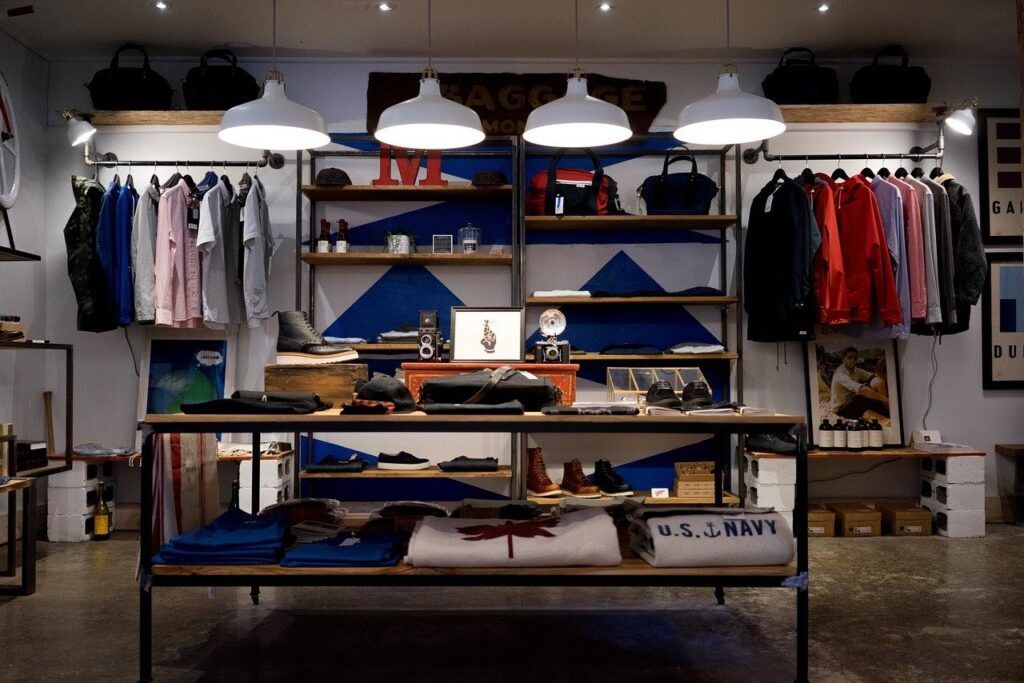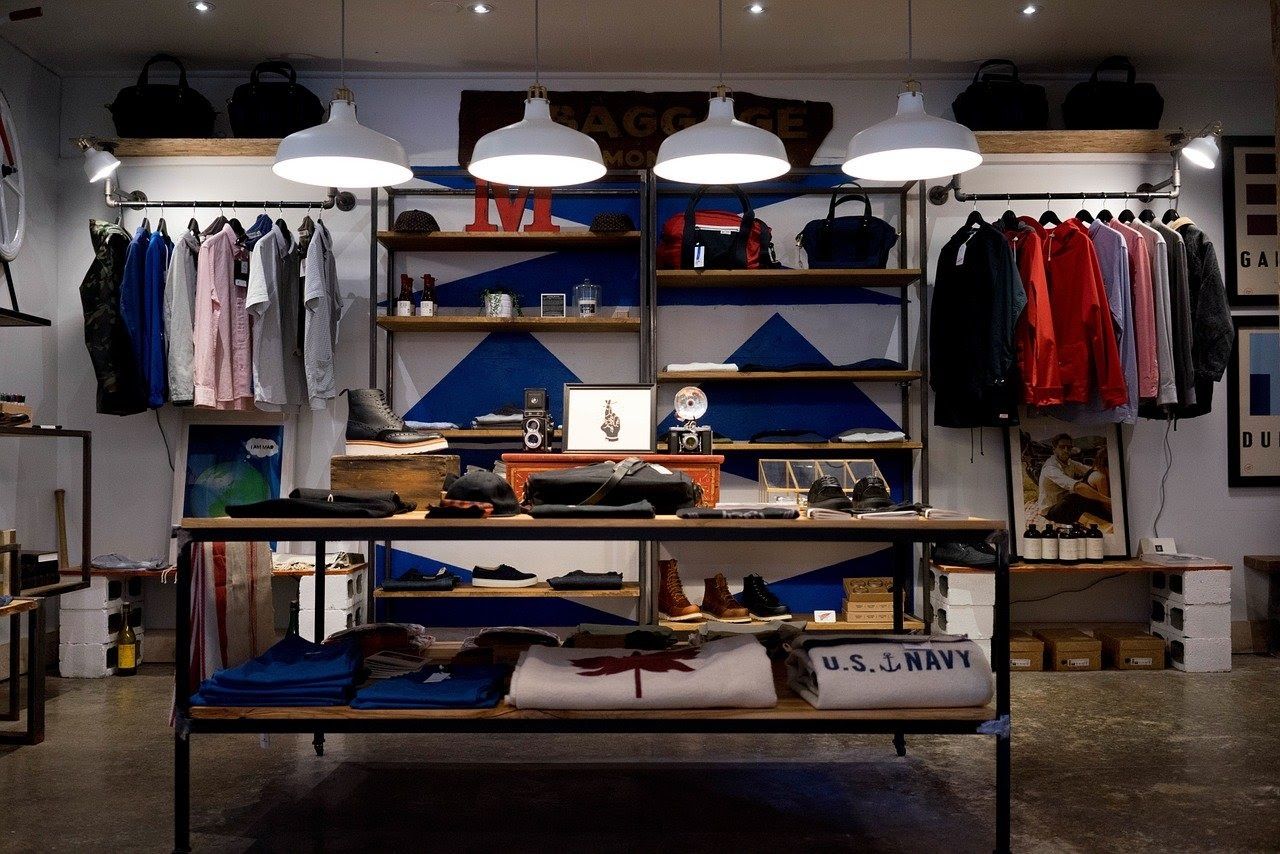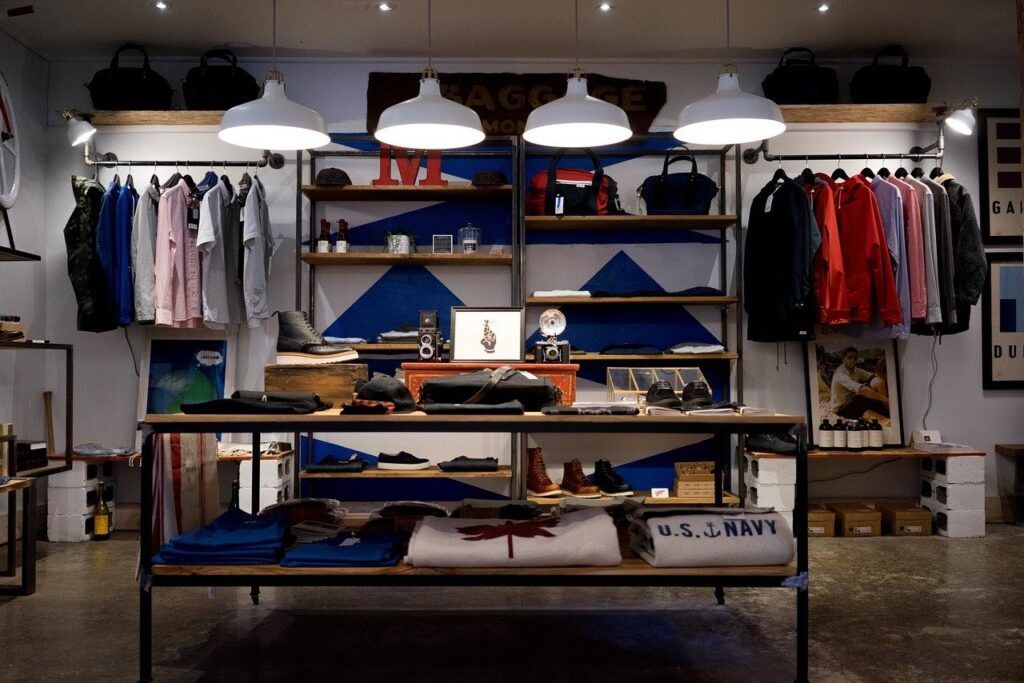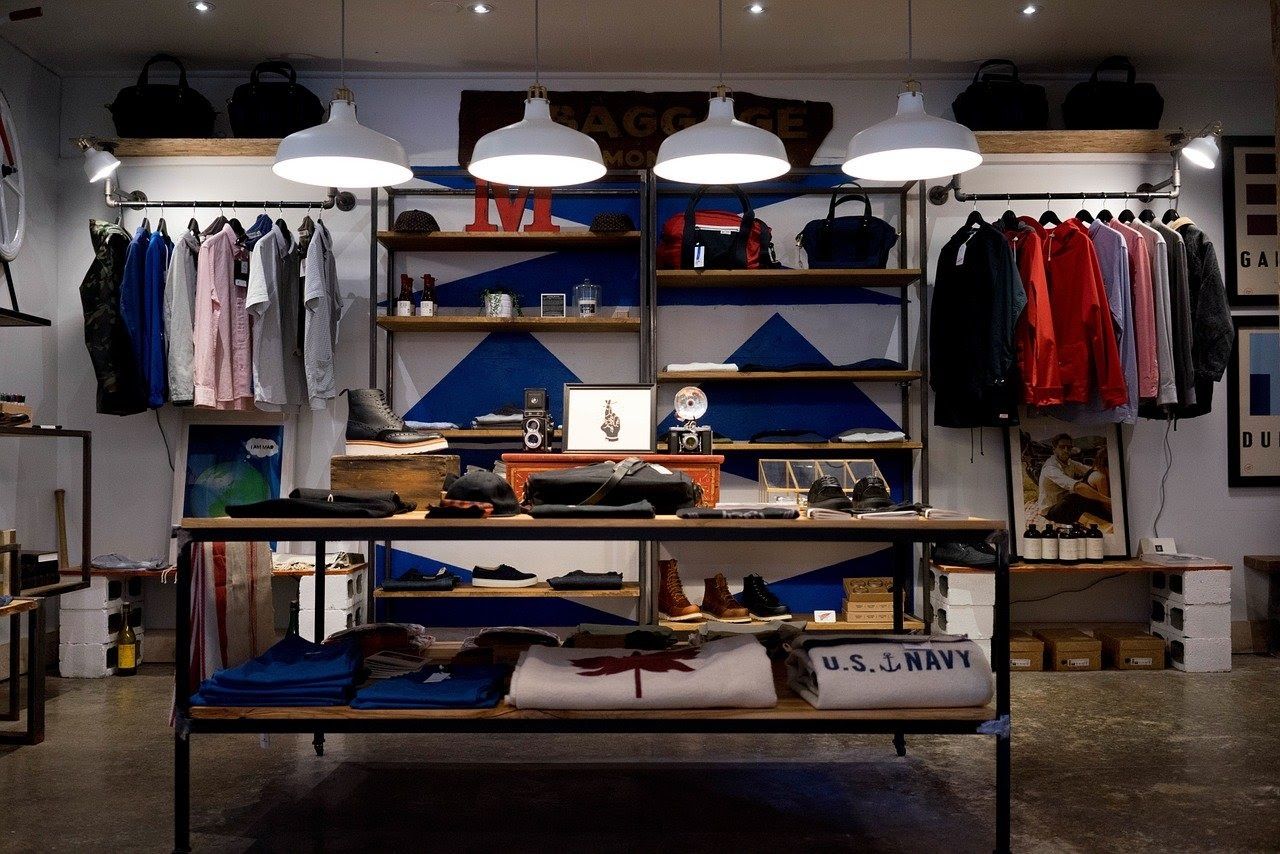 Delivering profit growth by
design
At Outsmart, we understand e-commerce and UX. We know that being first or being best in-class demands an understanding of where markets are heading and what will be expected from a B2B and B2C perspective when they arrive.
When your business decides where it wants or needs to be – Outsmart will already be there, waiting with solutions designed specifically to drive profitability, traffic and sales.
Outsmart by Perceptiv Digital
Outsmart the future